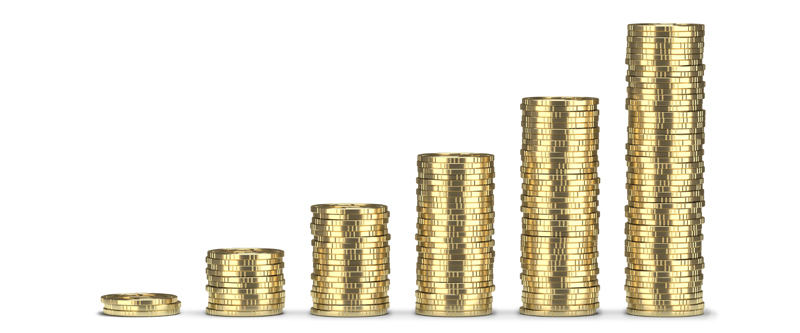 Digital Transformation Worth its Weight in Gold
Lessons from a Canadian mining company's innovation journey
On Demand
In early 2017, when Joe AbiDaoud took over as Vice President of Information Technology at Canadian-based gold producer Yamana Gold, the organization wasn't taking advantage of new technologies and was spending too much on its IT infrastructure. The IT department was functioning as a service provider.
Today, Yamana Gold can quickly and cost-effectively scale to respond to market conditions, is an early adopter of blockchain technology to track the responsible gold supply chain from mine to vault, has started taking advantage of new cloud-based technologies and considers its IT department a key player.
How did such dramatic changes happen so quickly? On Wednesday, September 26, join IT World Canada CIO Jim Love, Yamana Gold Vice President of Information Technology Joe AbiDaoud, and Senior Systems Engineer Thomas Henson of Dell EMC for the webinar Digital Transformation Worth its Weight in Gold.
The session will involve discussions around:
Transitioning IT from service provider to innovator and key strategist.
Mining the IoT, including practical tips on technology adoption.
Communicating innovation to C-level, and making innovation a day-to-day focus.
Managing the shift from passive to active innovation.
Establishing guidelines around considering and pursuing innovation opportunities.
---

Jim Love


CIO, ITWC




Joe AbiDaoud


Vice President of Information Technology
Yamana Gold



Thomas Henson


Senior Systems Engineer,
Dell EMC
---
PROMOTED BY

55 Town Centre Court, Suite 302
Toronto, ON, M1P 4X4
www.itwc.ca
audienceservices@itwc.ca
1-800-565-4007

SPONSORED BY

120 Adelaide Street West
Suite 1400
Toronto M5H 1T1
www.dellemc.com
416 628 5973


---
As a thank you for attending, individuals who meet the webinar criteria, will be offered $10.00 coffee gift card. Gift cards will be sent within a month of the webinar following a verification process.
---
About ITWC Webinars
At IT World we bring you Webinars that are practical, interactive and engaging. Join us and be the type of transformational leader your company needs.
"The recent webinar was very clear and provided me with actionable information that I could use the next day. Thank you." — webinar participant