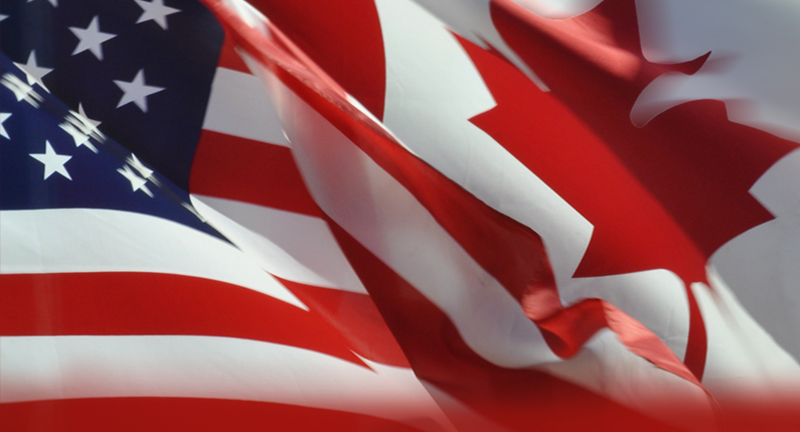 Making the Canadian Connection
On Demand
For many American technology companies, the Canadian market is, at best, an afterthought. It's seen as too small, with odd cultural quirks and a government mandated anti-spam policy that makes traditional marketing efforts untenable.
With all the Canadian politeness we can muster - and we're good at that - we disagree.
Canada can be a huge opportunity for new companies looking for ways to fill the sales funnel, or mature companies looking for their next tranche of growth. With a $150 billion ICT industry, 33,500 solution-hungry ICT companies and more than 1 million ICT workers, there are untapped opportunities for innovative companies to find unexpected partnerships.
Join ITWC's CIO Jim Love and EVP, Business Development Ray Christophersen for an August 29th webinar exploring ways American companies can make the Canadian Connection. During the webinar you'll learn:
How to assess opportunities in the Canadian channel landscape
Why Canadian success requires Canadian content
How to be the king of the CASL, Canada's privacy regulation
Why a little French goes a long way
ITWC is Canada's largest content house serving the IT industry. With more than 30 years of experience, and programs that can put your message in front of 1.2 million Canadian business technologists and tech enthusiasts, we know the Canadian market and would be happy to introduce you to new opportunities.
Can't make the webinar? This session will be available on demand on CDN, Canada's leading source for Channel news.
---

Jim Love
CIO
ITWC



Ray Christophersen


EVP, Business Development
ITWC
---
PROMOTED BY

55 Town Centre Court, Suite 302
Toronto, ON, M1P 4X4
www.itwc.ca
audienceservices@itwc.ca
1-800-565-4007
---
About ITWC Webinars
At IT World we bring you Webinars that are practical, interactive and engaging. Join us and be the type of transformational leader your company needs.
"The recent webinar was very clear and provided me with actionable information that I could use the next day. Thank you." — webinar participant
---