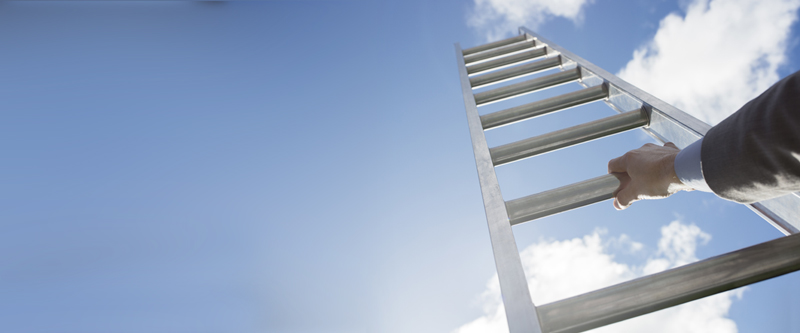 Four Keys to Smashing Success in the Cloud
On Demand

So you have moved to the cloud. You have established goals - basing them on how you see cloud has benefited organizations like yours. You've had some degree of success, but you know you are only scratching the surface, and wonder how to take your cloud journey to the next level.
The difference between cloud success and smashing cloud success is the move from "Cloud is helping us do some cool things" to "Cloud has changed the way we do everything, and business is booming."
On September 11th, join ITWC CIO and Chief Content Officer Jim Love, TeraGo Cloud Specialist Nabeel Sherif and Product Manager Mohamed Jivraj for "Four Keys to Smashing Success in the Cloud." In this session, Jim, Nabeel and Mohamed break down the following factors - your keys to cloud success - one by one:
DR and disaster planning: Disaster recovery is many companies' first cloud experience. What's the best way to leverage the cloud to create a complete disaster plan?
Security: Corporate leaders are looking for assurance that critical data and applications are safe and secure. In this session, you will be presented with ways to ensure you have an answer to the question: Are our systems and data safe?
Regulation: Learn why you need to stay on top of all regulatory developments, including GDPR, data sovereignty issues, and Canada's new privacy legislation that kicks in November 1st.
"Which cloud?": There are different clouds to suit different customer needs. In what instances would hyperscale be the better choice over private cloud? Jim and Nabeel and Mohamed will break down the choices.


With a clear goal, the best information, and proper planning, smashing cloud success can be achieved. Reserve your spot now.
---

Jim Love


CIO, ITWC




Nabeel Sherif


Cloud Specialist,
TeraGo



Mohamed Jivraj


Product Manager,
TeraGo
---
PROMOTED BY

55 Town Centre Court, Suite 302
Toronto, ON, M1P 4X4
www.itwc.ca
audienceservices@itwc.ca
1-800-565-4007

SPONSORED BY

55 Commerce Valley Dr. W, Suite 800
Thornhill, ON L3T 7V9
www.terago.ca
1-866-837-2465


---
As a thank you for attending, individuals who meet the webinar criteria, will be offered a $10.00 coffee card. Gift cards will be sent within a month of the webinar following a verification process.
---
About ITWC Webinars
At IT World we bring you Webinars that are practical, interactive and engaging. Join us and be the type of transformational leader your company needs.
"The recent webinar was very clear and provided me with actionable information that I could use the next day. Thank you." — webinar participant