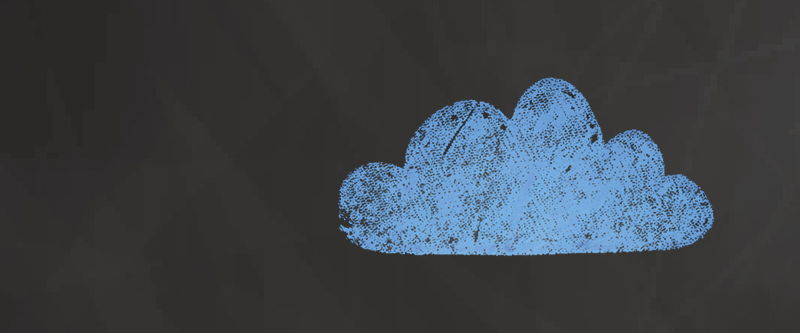 Virtual, cloud-based desktops for education - ready for frosh week
On Demand
A virtual desktop architecture, or VDI, can make a world of difference in education. Affordability, security, and scaling according to "at the moment" needs are just a few of the ways VDI can be a game-changer for educational IT providers.

On July 19th, join ITWC CIO and Chief Content Officer Jim Love and special guest Diego Magalhaes, Amazon Web Services (AWS) Senior Solutions Architect, as they discuss the provisioning of virtual, cloud-based desktops for educational users. In this session, Love and Magalhaes will delve into topics including?
• The evolution from legacy desktop machines to virtual desktop
• The challenges that cloud-based VDI can address - security, affordability, scalability, and more
• Comparing traditional computer labs to cloud-based VDI workspaces

Love and Magalhaes will look at Amazon WorkSpaces for Education - a cloud-based VDI solution that gives students and instructors consistent access to teaching and learning software, and IT departments the ability to offer the services today's students demand, at a cost that won't break even tight education budgets.

Love and Magalhaes will welcome special guest, Marty Sullivan, Cloud Engineer at Cornell University, one of the premier private universities in the US, to discuss how they reinvented course delivery using cloud, and specifically how they went about implementing Amazon WorkSpaces.

Don't miss this one.


---

Jim Love


CIO, ITWC




Diego Magalhaes


Senior Solutions Architect,
AWS



Marty Sullivan


DevOps/Cloud Engineer,
Cornell University
---
PROMOTED BY

55 Town Centre Court, Suite 302
Toronto, ON, M1P 4X4
www.itwc.ca
audienceservices@itwc.ca
1-800-565-4007

SPONSORED BY

12th Avenue South, Suite 1200
Seattle, United States, WA 98144
aws.amazon.com
206-266-4064


---
As a thank you for attending, individuals who meet the webinar criteria, will be offered a $10.00 coffee card. Gift cards will be sent within a month of the webinar following a verification process.
---
About ITWC Webinars
At IT World we bring you Webinars that are practical, interactive and engaging. Join us and be the type of transformational leader your company needs.
"The recent webinar was very clear and provided me with actionable information that I could use the next day. Thank you." — webinar participant