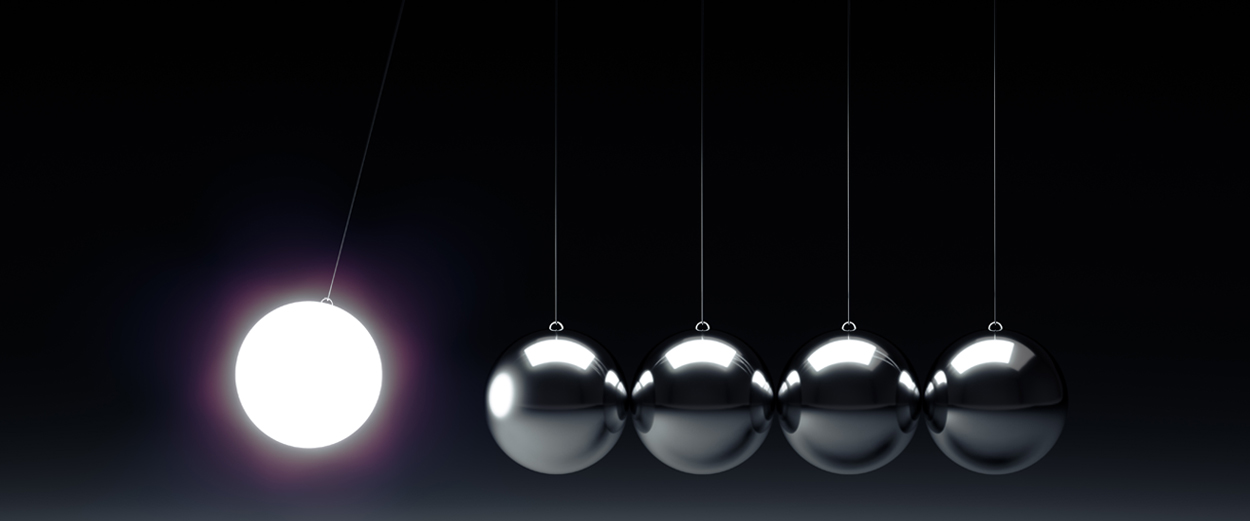 Is Your Managed Service Provider (MSP) Helping You Enable Innovation?
On Demand

Last year's Canadian CIO census revealed a disturbing fact: a surprising number of companies are disappointed with the results of their MSP.

At a time when companies are struggling to find competitive advantage as they face the challenge of digital transformation, excellence in technology is suddenly a critical part of the strategy.

Executive management is looking for technology to enable innovation, to explore and bring new opportunities. The harder CIOs and IT work to keep pace with competitors, the more overwhelmed they become as they manage ever more complex projects.

MSPs can have a freeing effect on organizations that are keen to innovate and transform. Routine functions that would otherwise involve key internal resources are out-tasked, leaving enterprises free to focus on innovation. As cloud services and architectures mature, companies are looking to their MSP to help deal with questions of private, hybrid, and public cloud.

Increasingly companies need to know whether they have made the best choice — and are getting the best advice and value from their partnership.

Join ITWC CIO Jim Love, and special guests Bik Dutta from Carbon60, Chris Christianopoulos from HPE and Melody Collet, Senior VP of IT & Operations from COMDA Advertising Connections, on her company's journey and experience with managed services.
What companies should partner with a cloud MSP
Things to look for (and avoid) when choosing an MSP
How to establishing trust early and build a strong relationship
Ways to derive maximal value from your MSP
Methods for measuring and recognizing success.
---

Jim Love


CIO, ITWC




Bik Dutta




Carbon60




Chris Christianopoulos




HPE




Melody Collet




COMDA
---
PROMOTED BY

55 Town Centre Court, Suite 302
Toronto, ON, M1P 4X4
www.itwc.ca
audienceservices@itwc.ca
1-800-565-4007
1725 16th Ave #100
Richmond Hill, ON L4B 0B3
www.carbon60.com
1-888-227-2666



5150 Spectrum Way,
Mississauga, ON L4W 5G1
www.hpe.com
(905) 206-4725


---
As a thank you for attending, individuals who meet the webinar criteria, will be offered $10.00 Ultimate Dining gift card. Gift cards will be sent within a month of the webinar following a verification process.
---
About ITWC Webinars
At IT World we bring you Webinars that are practical, interactive and engaging. Join us and be the type of transformational leader your company needs.
"The recent webinar was very clear and provided me with actionable information that I could use the next day. Thank you." — webinar participant