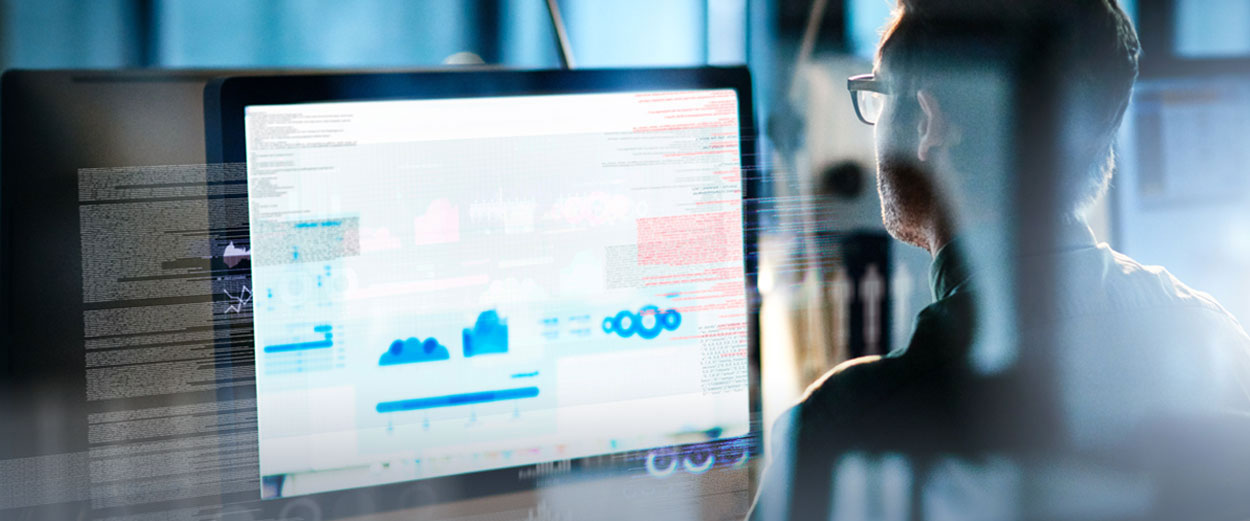 Testing in the Digital World: Digital Assurance
Tuesday, June 27, 2017
1:00 pm to 2:00 pm ET
The demands on software developers to deliver higher quality software at a faster pace is increasing exponentially. While new methods can accelerate the process, the development is meaningless if quality and testing do not keep pace.
Competitive organizations need an adaptive IT model with new practices that encourage accelerated communication, collaboration, integration, measurement, and automation. Whether you label this digital transformation or not, understanding the details of the journey is an essential part of every organization's criteria to becoming a digital enterprise.
Join ITWC's CIO Jim Love and guests Julie Gardiner and Jonathon Wright as they explore:
• Digital transformation concepts as they pertain to testing
• An understanding of Digital Assurance from a process perspective
• How models are becoming the heart of testing
Using recent case studies, Julie and Jonathon will share best practices and tips for making your testing transformation a success. Whether you're just starting your digital journey or you're already on your way, this thought-provoking session will help you establish the Digital Assurance needs for your organization.
Jim Love

CIO, ITWC

Julie Gardiner

Director, Product Management, CA Technologies

Jonathon Wright

Director, Product Management, CA Technologies
---
PROMOTED BY

55 Town Centre Court, Suite 302
Toronto, ON, M1P 4X4
www.itwc.ca
audienceservices@itwc.ca
1-800-565-4007

SPONSORED BY

125 Commerce Valley Dr W
Thornhill, ON L3T 7W4
https://www.ca.com/us.html